Sunday School
Christian education FOR ALL AGES AND INTERESTS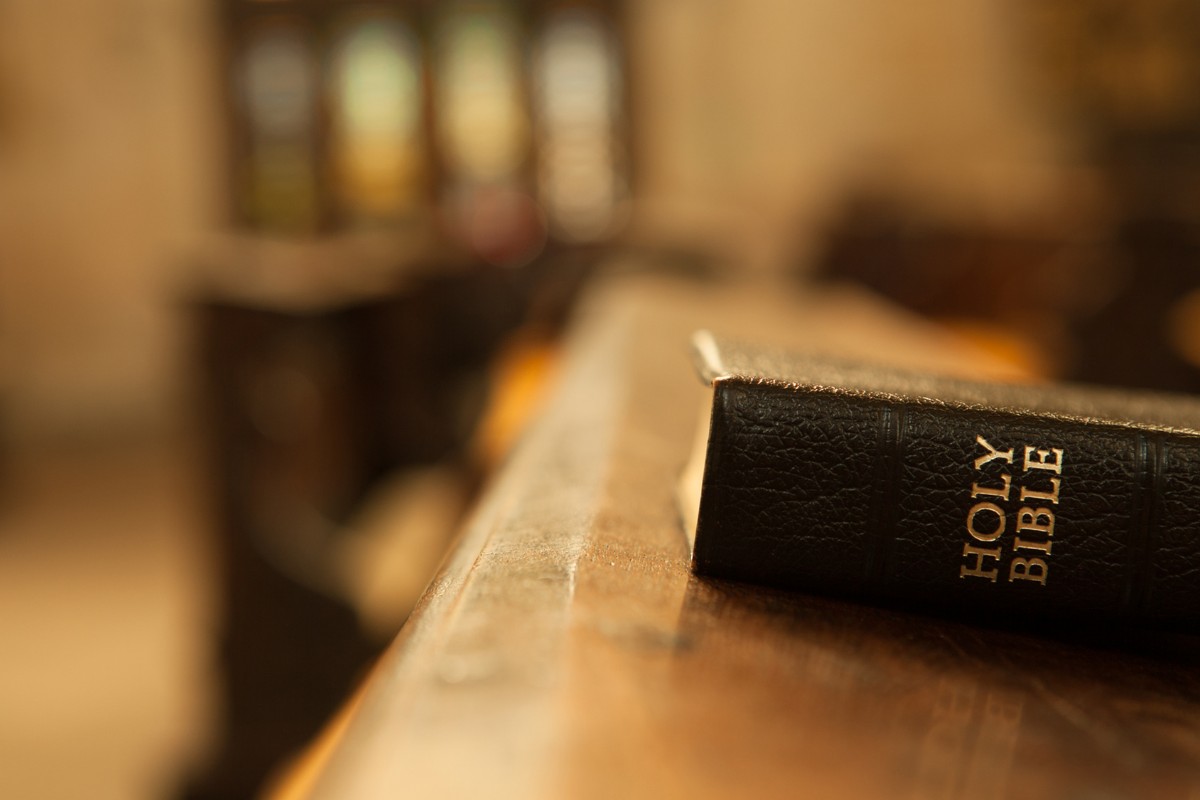 Sunday school
Sunday School classes are held every week at 9:40am. Our program is open to anyone of any age!! We truly have a class for everyone! We offer Sunday School classes for different ages of children, including pre-K/Kindergarten/1st grade, elementary and early middle school (2nd through 7th grades), and upper middle/high school (8th through 12th grades). We also have adult classes on the Bible in Depth and an Adult Seamless Class. Come join us for our amazing Sunday School program as you strengthen your relationship with God.
Younger Children classes: This year the children will be learning through SPARK lectionary curriculum, which connects children with the Bible through programming that ensures they interact with the Bible in every lesson. The elementary/lower middle school children will also be part of a music ministry program led by Rebecca H.
Upper Middle/High School classes: This year our teens will be empowered to reach their full potential through the CORE program (Connect, Own, Reveal, Empower). Students will learn to integrate their good and bad experiences in order to pursue their faith in Christ. CORE is designed to help teens discover their true identity, value/worth, and to become empowered to follow Christ in the context of relationships.
Adult Seamless classes: Whether you have grown up hearing Bible stories or you are exploring Scripture for the first time, the full story of the Bible can be overwhelming. The 66 books may seem disconnected at first glance. In this study, students are shown how the whole Bible connects as one beautiful, seamless thread. In this study, you will (a) understand the Bible as a whole as you change the way you look at Scripture, (b) connect with people, places, and promises of God's Word in a fresh way, (c) gain clarity and confidence in your understanding of Scripture, and (d) discover a biblical context that reshapes and brings to life stories from the Old and New Testaments.
The Bible in Depth: This class is a program of Bible study for adult learners. The Kerygma Program does not have a denominational bias, and it has been used by over twenty denominations since 1977. The resource book material includes an introduction, 10 themes, and the conclusion. Class activities include devotions, Bible references, and class discussions. The class will begin with Theme Eight: God's People Learn Wisdom.
Note: These programs are held in the time between services. Join the conversation. All are welcome.
Tuesday Evening Bible Study
GROWING BY LEARNING GOD'S WORD
TUESDAY EVENING BIBLE STUDY
Tuesday Evening Bible Study is currently on recess until October, when we will resume classes. Our most recent Tuesday Evening Bible Study examined the Gospel of Luke, which had many themes, including Redemption History by which he views the world in three major time periods: the time of the "Law and the Prophets" was in effect until John the Baptist, the time period of Jesus when "the gospel of the kingdom of God has been preached," and the last time period, which begins after the ascension of Christ and continues until his return. The idea of salvation is also prevalent in Luke's Gospel. A different Gospel will be studied in the Fall.
Everyone is welcome. Tuesday Evening Bible Study lasts for one hour and starts at 7pm. Learning is in a group discussion format, and video programs are sometimes used to highlight topics. Bible Study is an amazing opportunity for Christian learning, insightful discussions, fun fellowship, and a great way to grow your relationship with God. He is risen! He is risen indeed!!
Ruth Circle
The 1st Tuesday of every Month
ruth circle
Ruth Circle is intended for the non-working woman. Members meet for fun bible study and great fellowship. We use the monthly "Together Magazine" provided by the Lutheran ministry for bible study on various topics. Ruth Circle is a ladies Bible Study that meets the 1st Tuesday of the month at 9:00am in the upper room. Bible study topics come from the monthly issues of the Gather magazine from the Women of the ELCA.
Learn more about them here →
Eve Circle
The 1st Thursday of every month
EVE CIRCLE
Eve Circle is intended for all ages and specifically designed for the working woman. Eve Circle is a gathering of women of faith who gain spiritual and emotional strength through fellowship, bible study, and community service. Recent bible study topics include "Bad Girls of the Bible." Eve Circle meets the last Thursday of each month at 6:30pm in a circle member's home. A Bible Study topic is picked by the members, and discussions are fun and enlightening studies.
Learn more about them here →
Seasonal Bible Study
Scheduled days can vary
Seasonal BIBLE STUDY
In additional to Sunday School and other Bible Study classes, Holy Trinity occasionally offers seasonal or topical Bible Study classes to occur during the daytime hours. Our most recent seasonal Bible Study course ran for 8 weeks on the parables of Jesus.