HOLY TRINITY LUTHERAN CHURCH
Member of the Evangelical Lutheran Church in America.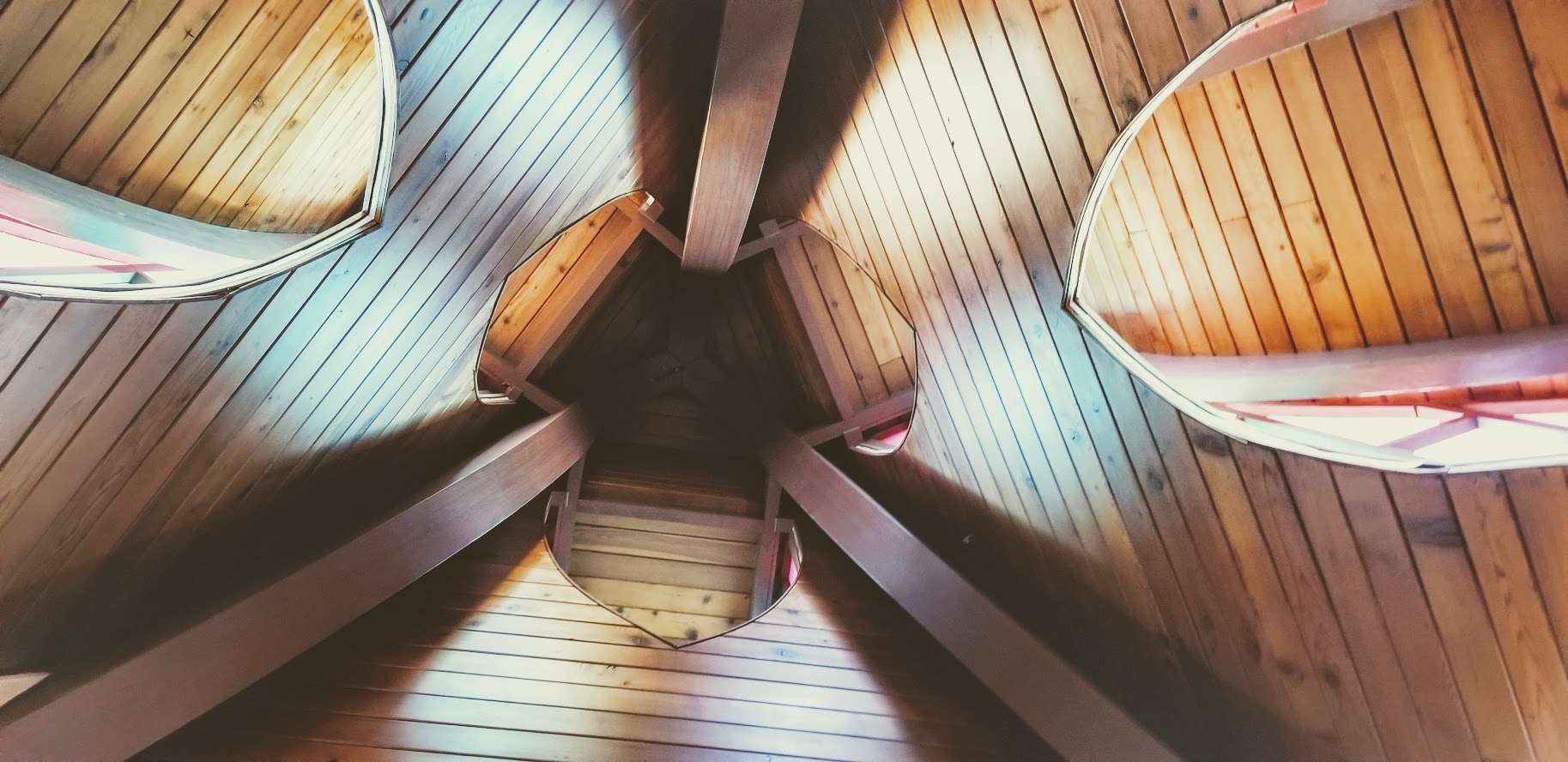 COME JOIN US FOR SUNDAY WORSHIP!
8:15am & 11:00am every Sunday
Sunday School
9:40am for all ages
All Baptized believers are welcome to join us in the Sacrament of Holy Communion.
8:15am & 11:00am every Sunday
and special services
Tuesday evening bible study
Our Tuesday evening Bible Study resumes on 22 October from 7-8pm and will continue through the month of November.
Programs
Women of the ELCA
Outreach
On 27 October we commemorate the 502nd anniversary of the beginning of the Lutheran Reformation. As heirs of the Lutheran Reformation, we believe that is very important and worthy of a big celebration, so we invite everyone to join us for the party as we celebrate our Lutheran heritage with great German food, beverages, music, fellowship, an arts & crafts boutique, and fun games for the kids. Festivities will be held in the Christian Life Center immediately after the one 10:00am worship service we have today. Come join us, and bring a friend.
Events
Youth Ministry
Explore the Church
Additional
The TRINITY WINDOW
VIEW THE "ARC" - IN OUR MAIN SANCTUARY.
Audio recordings of Sermon's
View our upcoming and diverse events suitable for all ages and demographics